Surveying & 3D Mapping
Unlocking opportunities from above
Zain Drone is your Saudi partner in your transformation journey to build your digital twin from above. We are offering digital twin and End-to-End solution for your own constructions by capturing high quality images, and creating orthophoto, DSM, DTM, contour, point cloud and 3D modeling.
We are providing new services to construction and heritage site's that helps businesses to be digitalized and monitored by your engineers and detect all progress on the ground.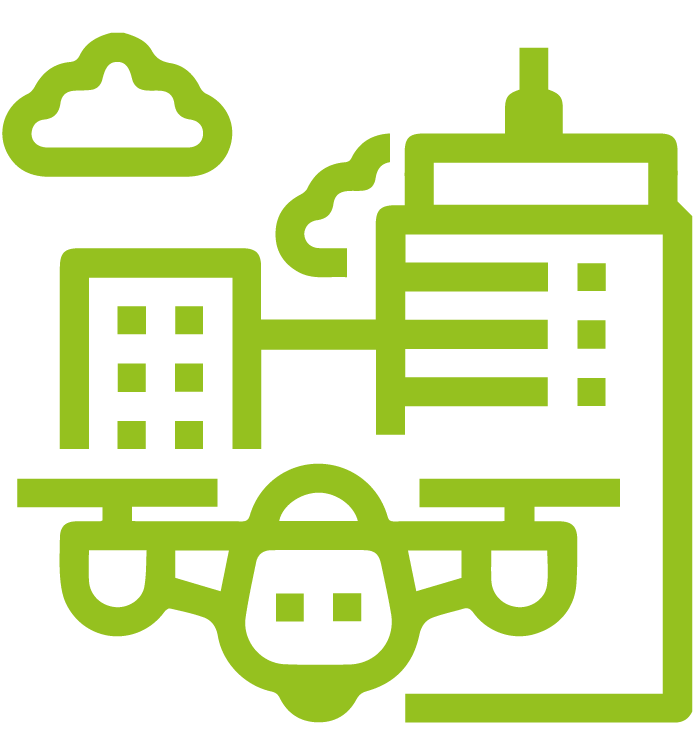 ---
Faster data acquisition
Zain Drones capture data significantly faster than traditional surveying.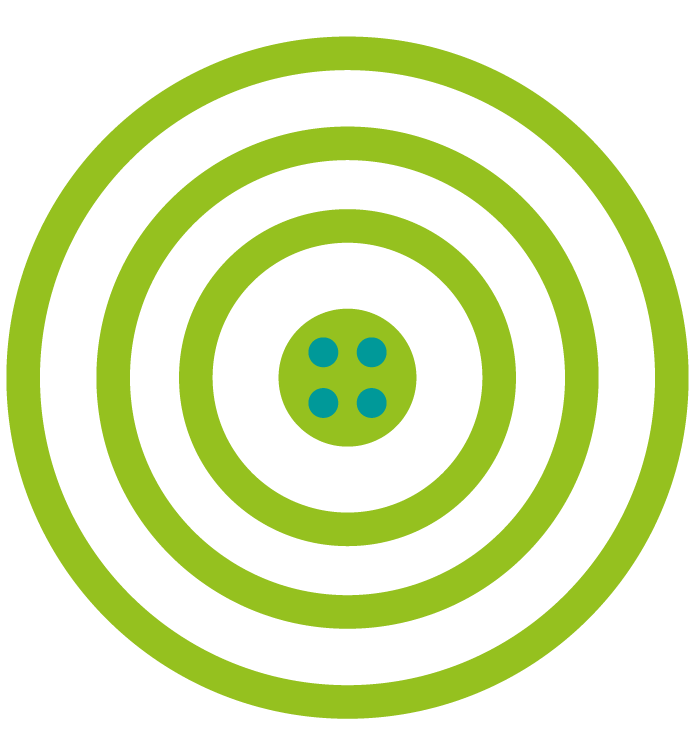 ---
High Accuracy
Zain Drone delivers sub centimetre accurate 3D topographical surveys that provide our clients with the required information to make critical decisions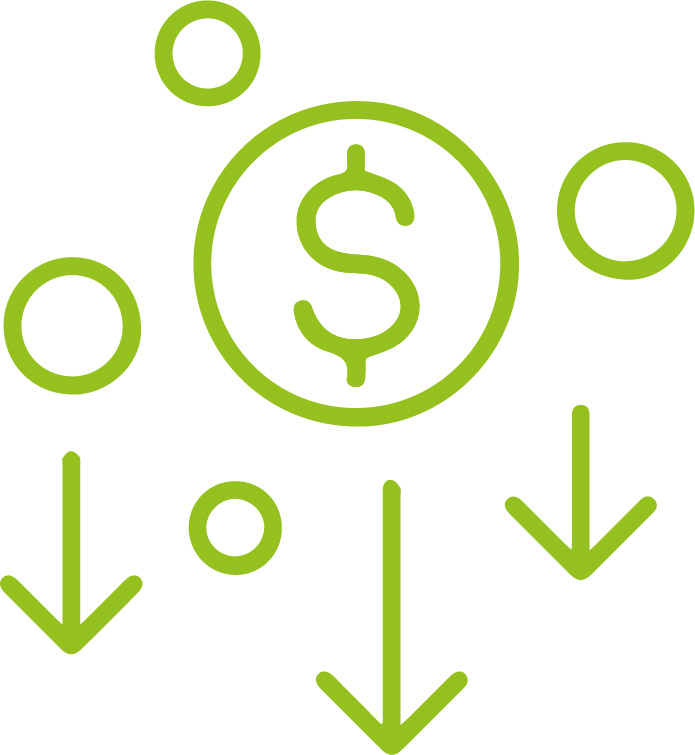 ---
Reduced cost
Zain Drone have ability to cover large areas and collect data faster land survey now cost far less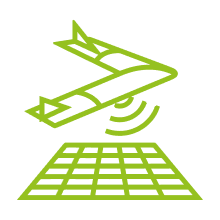 ---
Improved accessibility
Zain Drone can reach inaccessible areas faster and safer than land surveyors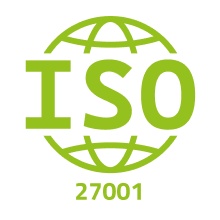 ---
Information Security 
Zain Drone have obtained the ISO 27001 certificate from the International Organization for ISO, which enhances the reliability of information security.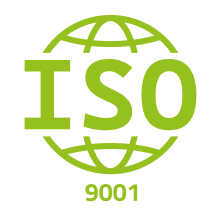 ---
Quality Management
Zain drones follow the highest standards for quality management that are compliant with the ISO and have obtained a certificate ISO 9001
Surveying & 3D Mapping Features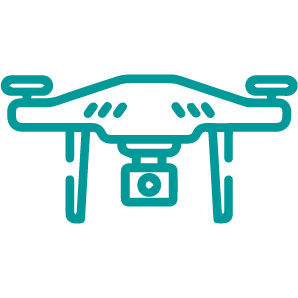 Nadir & Oblique images with high precision RTK/PPK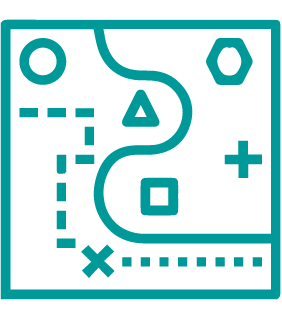 High Accuracy Orthophoto up to 1.5 cm GSD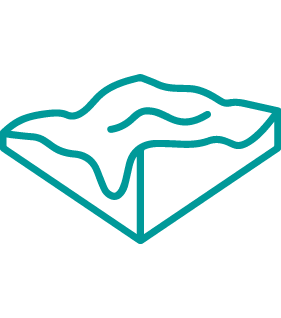 Digital Elevation Models (DEMs)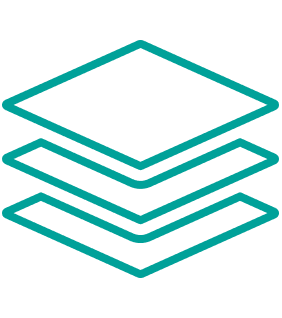 Data Combination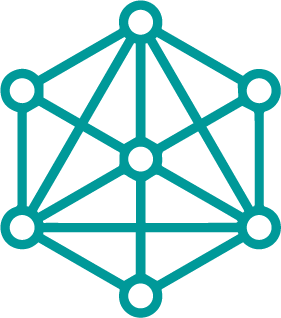 Measurable 3D Models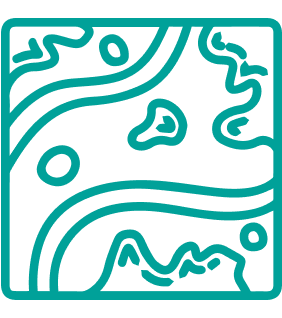 Maps Layout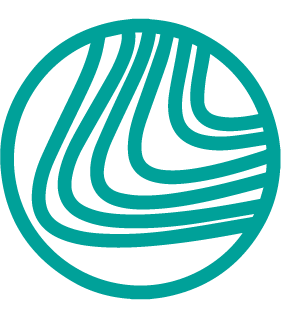 Topographical Mapping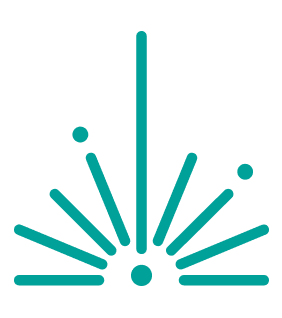 LiDAR Techniques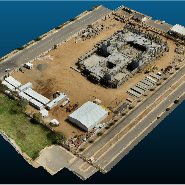 3D Mesh Model
Accurate Measurments
Berm Elevation Check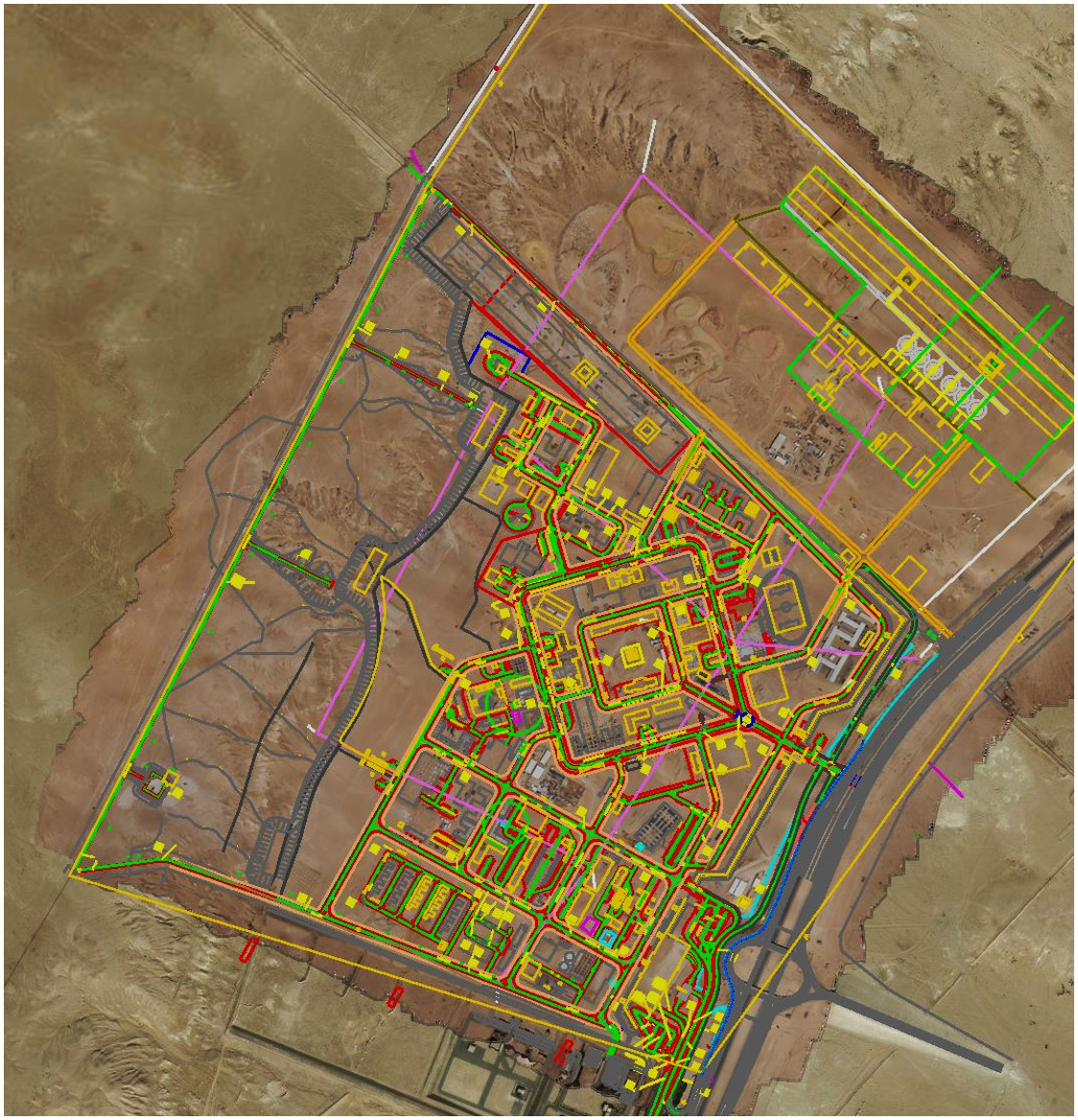 Built Vs Design
Data Combinations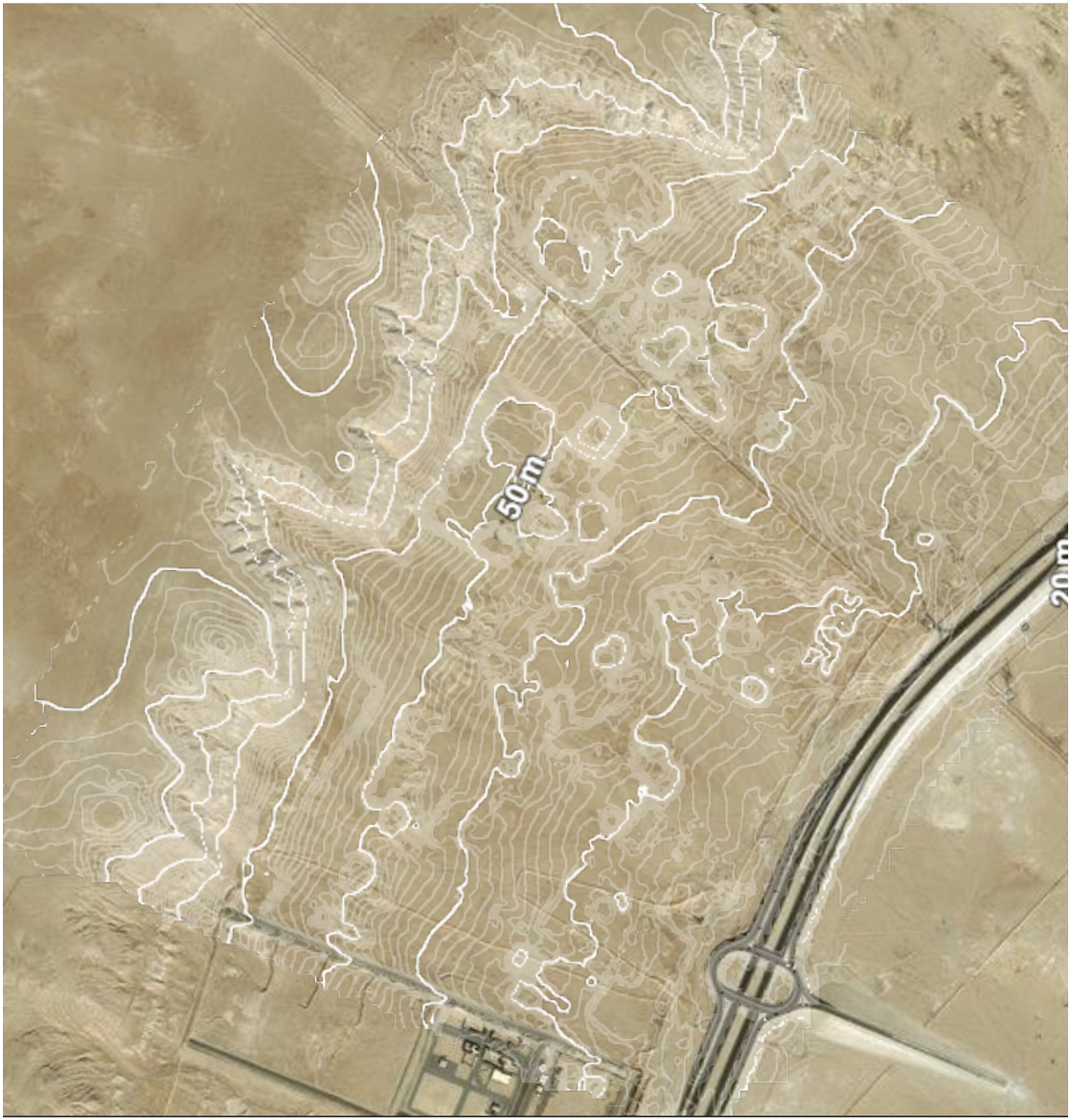 Topographical Countour Lines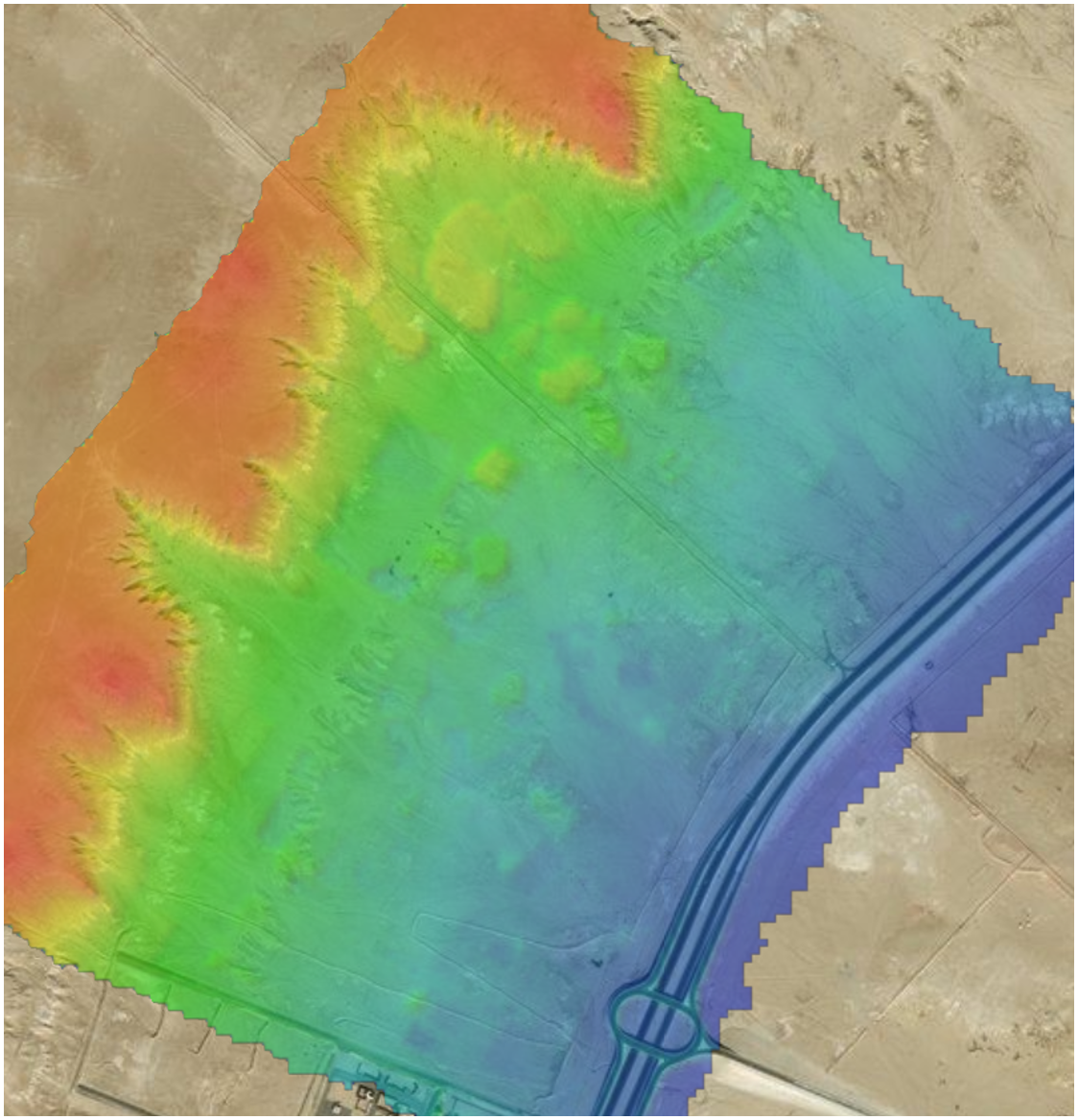 Topographic Survey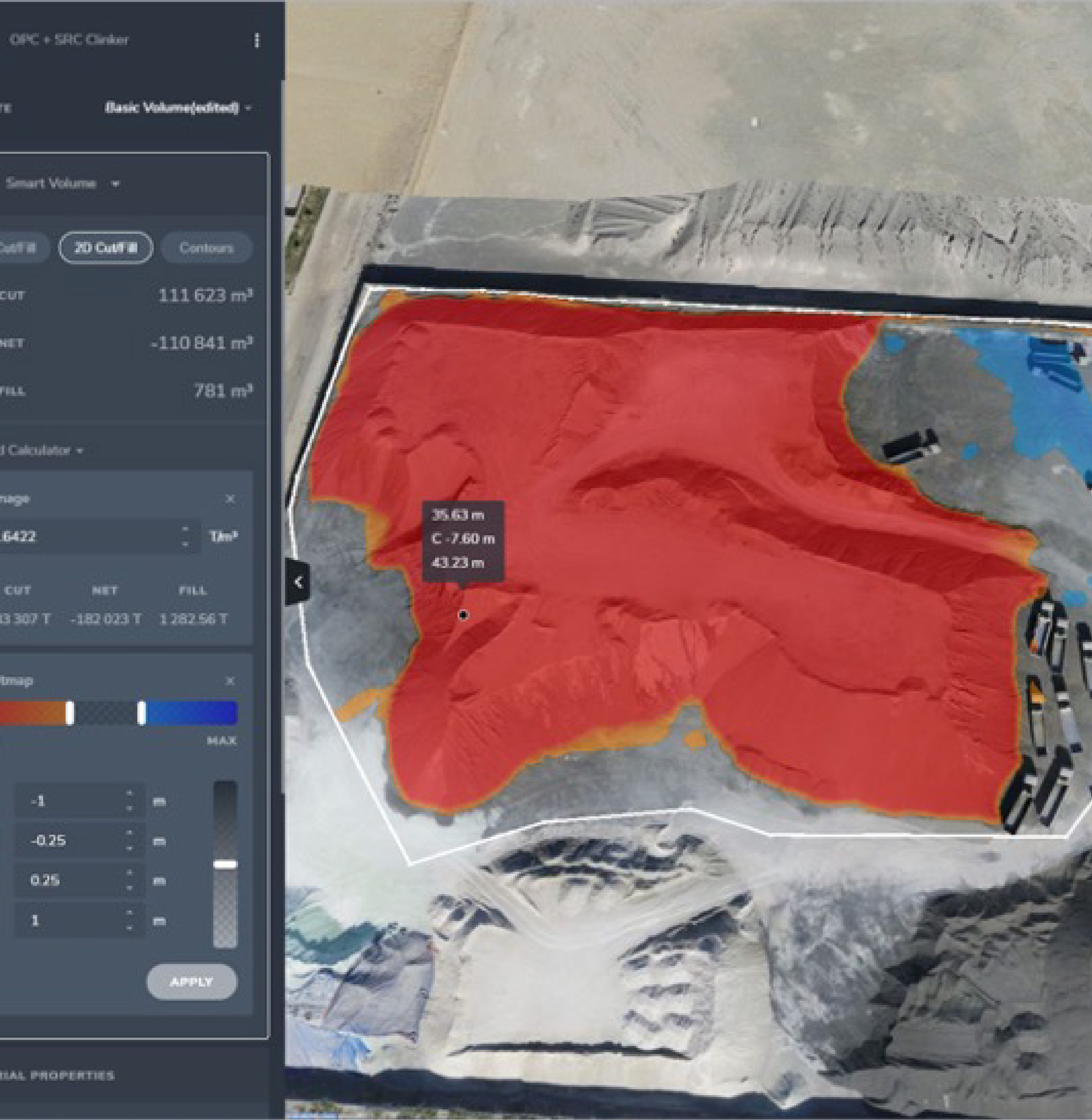 Volumetric Assessments