Safe internet usage
As the number of children using the internet increase each day and especially those of a very early age, this might expose them to certain online risks such as inappropriate content, cyberbullying, and online predators, therefore, parental control is a necessity tool for parents. Parental control tools allow parents to set controls on their children's internet use. They are a great way for preventing children from accessing unsuitable content online.
Parental control tools
There are various types of parental controls available that allow a number of different things, such as: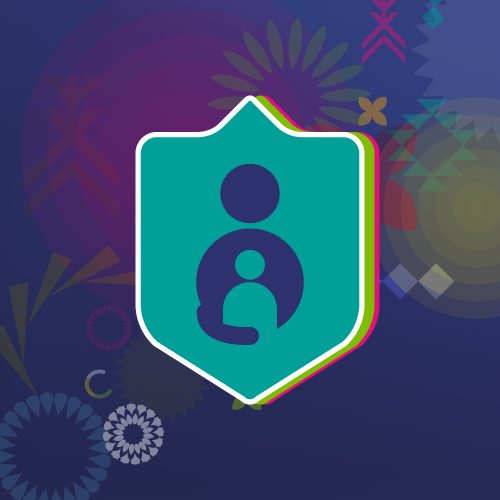 Content
---
Filter and block content that children should not see, such as violence and pornography.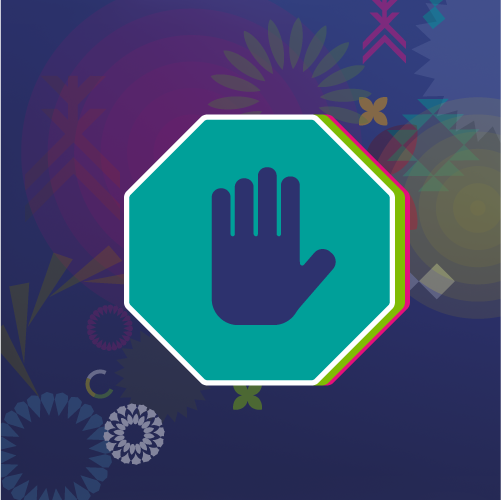 Access
---
Restrict accessibility and sharing certain type of information.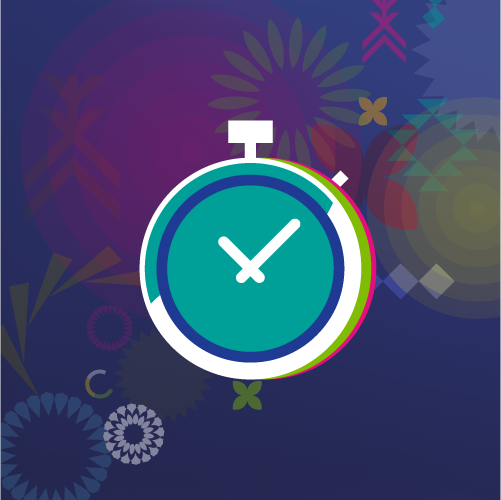 Duration and Time
---
Set time limits on how long children can stay online and the time of day that children can access the internet.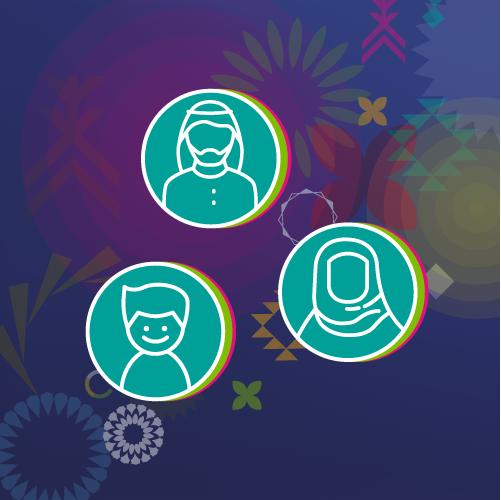 Profiles
---
Set different profiles so that each family member has an access level that is appropriate to him/her.
Tools instructions
To set a parental control on your child's device, below are instructions for each
mobile operating system (Android and iOS), Xbox, and PlayStation: