Cost Effective
Cost-effective method of acquiring precision aerial data for your project, inspection improving decision-making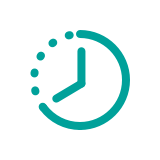 Time Efficient
The ability to quickly deploy Drones and capture accurate data is hugely beneficial for business planning and decision making. Drones are faster, more reliable, and cost-efficient.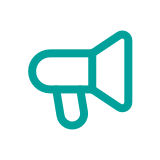 Situational Awareness
Efficient as set management plus enhanced maintenance process by delivering precise information about the current state of infrastructure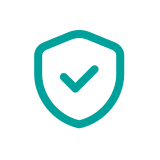 Safety
Decreased risk of injuries and casualties due to fully autonomous processes, replacing traditional inspection systems.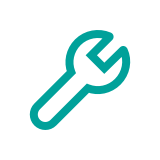 Preventive Maintenance
Early detection of problems in remote areas or inaccessible infrastructure and rapid scheduling of necessary repairs.
Comprehensive Inventory
Accelerated stocktaking and creation of digital assets register improving quality of dispersed network elements documentation.
Mobile Telecommunication Company Saudi Arabia recently established a corporate entity focusing on the delivery of Drone Powered Solutions in Kuwait and now in The Kingdom of Saudi Arabia. We unlock opportunities for various industries to fast-track growth and exploit the Internet of Things (IoT) in an efficient and safe environment
We offer a diversified Fleet of world-class drones and applications that have the required capabilities to implement state-of-the-art bespoke drone solutions and conduct advanced data analytics for governments and enterprises