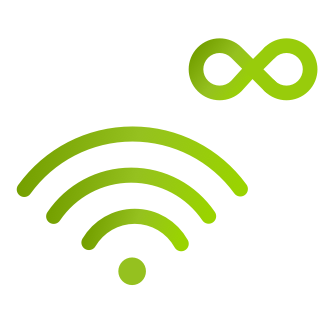 Unlimited Data
Enjoy unlimited data for
49 SAR
Valid for one week
Send 7860 to 959
*Benefits are to be used from 11 p.m. to 6 a.m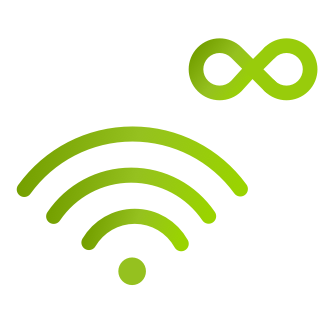 Unlimited Data
Enjoy unlimited data for
99 SAR
Valid for one month
Send 7861 to 959
*Benefits are to be used from 11 p.m. to 6 a.m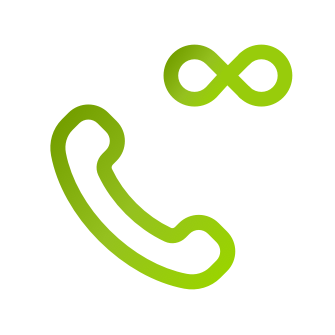 Unlimited Local Calls
Enjoy unlimited local calls for
29 SAR
Valid for one month
Send 7863 to 959
*Benefits are to be used from 11 p.m. to 6 a.m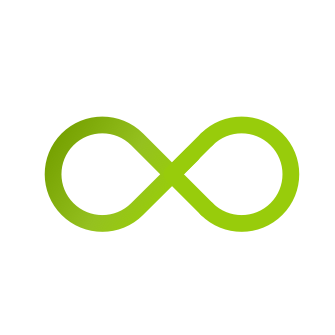 Unlimited Data & Local Calls
Enjoy unlimited data & local calls for
119 SAR
Valid for one month
Send 7862 to 959
*Benefits are to be used from 11 p.m. to 6 a.m
Offers are to be used from 11 p.m. to 6 a.m.
Offers are for Postpaid and Prepaid customers.
Unlimited Data is also available for MBB customers.
It is a limited time promotion and will expire on May 13, 2021.
Send activation codes to 959.
Prices do not include 15% VAT, since it is collected during line recharge or billing cycle.